Daniel Hearn sends word from the Spaight Street Syndicate that he's unsure what boat season it is. Minnesota's Dirk Siems sailed his DN on a sunny April day on Otter Tail Lake yesterday in what has to be some sort of late record for Minnesota DN sailing. 4LIYC sailors are returning from Ivanpah, Nevada, with some trophy hardware awarded during the Blokart dirt-sailing event. (More on that tomorrow.) No wonder we are all confused!


Dirk Siems usually finds the first ice for the Western Challenge in MN and now he's on the hunt for the last ice of the season. He sailed on Otter Tail Lake yesterday, April 9, 2022.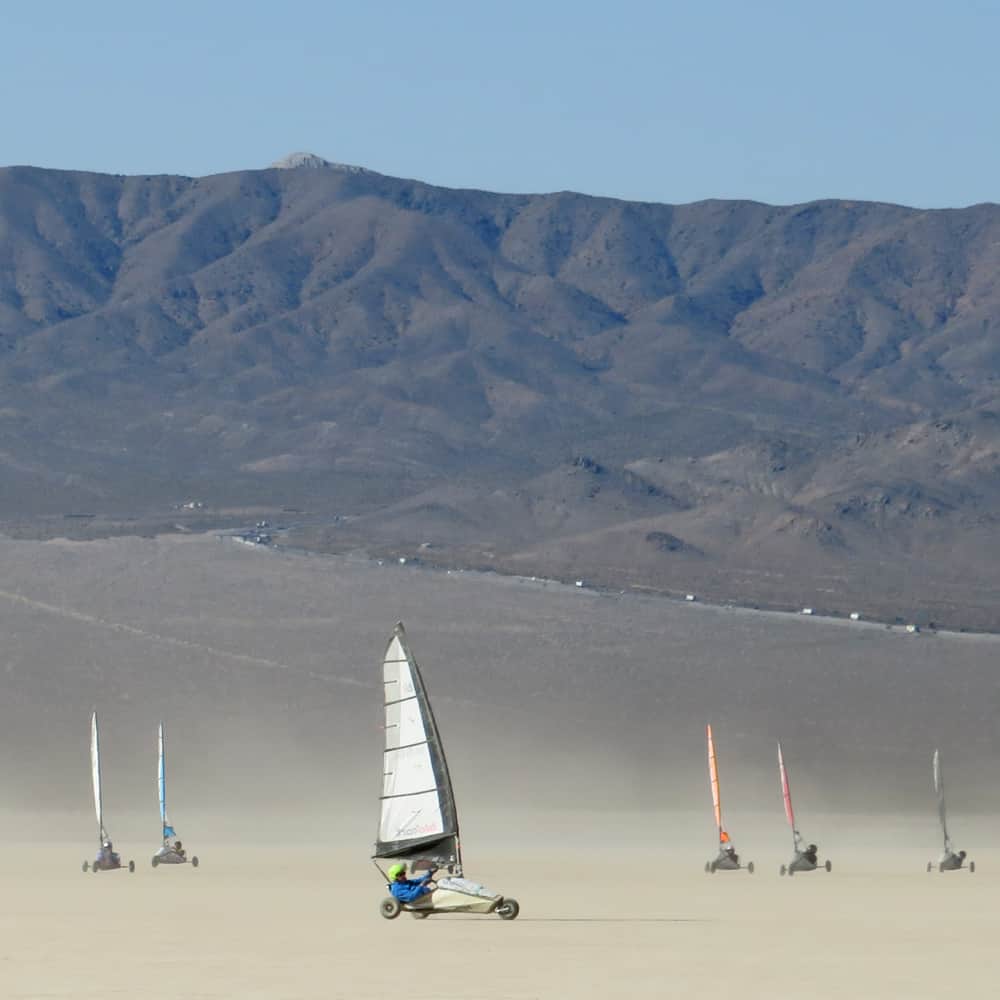 Geoff Sobering won the overall and his division at the 2022 Blokart North American regatta at Ivanpah, Nevada.