THE NATIONAL ICEBOAT AUTHORITY
About the National Iceboat Authority
How to Conduct Iceboat Races
The organization was formed to act as a body that will advise iceboating enthusiasts on the proper methods of conducting iceboating races through an established  set of iceboat racing rules. 
Appeals & Rules Interpretations
The NIA handles appeals from protests and advises iceboaters as to the proper interpretation and application of these rules.
Tim McCormick
Secretary & Treasurer
Dan Clapp
Paul Goodwin
Tom Nichols
Ron Sherry
Steve Schalk
Jay Yaeso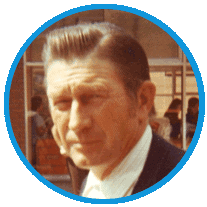 Wallace E. Cross Jr.
Homer R. Sieder
Elmer A. Millenbach
Skip Boston
Jane W. Pegel
Jack Ripp
Robert E. Pegel