Polishing The Playground
We can officially report now that the inaugural Hard Water Summit will not be taking place during our early option week. All signs are "Go" for our target dates of March 13 – 18.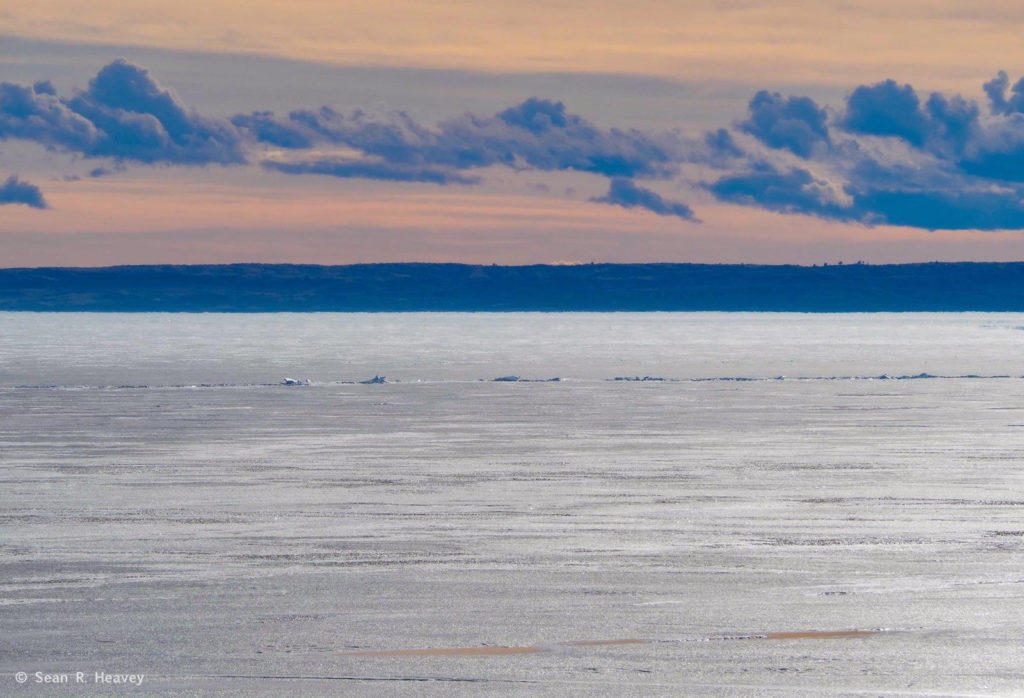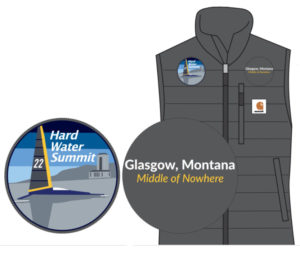 Here are a couple shots from yesterday, March 1. Over the next 10 days, there is hardly a dusting of snow in the forecast and it's going to be warm during the days. That means our playground will continue to get polished, setting us up for an epic event! If you are not yet registered, don't delay any longer. Register here. Hotel rooms and event commemorative vest, both which are limited, are being offered on a first-come, first-served basis.
Your HWS Team,
Daniel, Sean and Deb