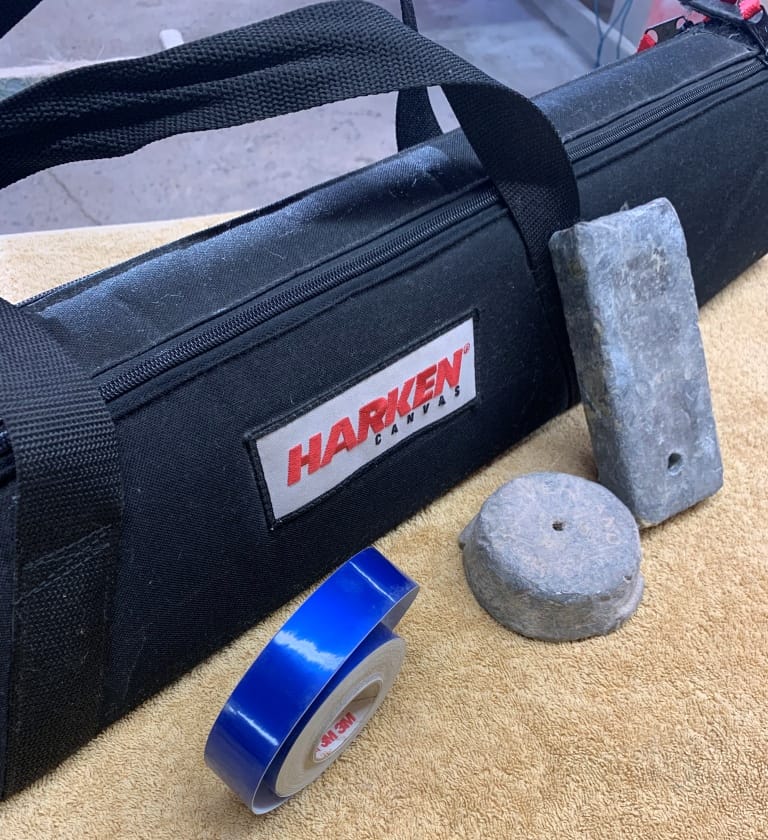 Via Nite Class Commodore John Hayashi:
190 Is the Old 180

The recent Nite ballot passed. The class welcomes new rules that strictly define our runners, makes our masts and sails more uniform, and cleans up our rules so that they are more in sync with the National Iceboat Authority rules.

Our minimum skipper weight has increased from 180 to 190 lbs for the upcoming 2019-2020 season. The cherry on top of the Sunday is the ability to sail Nite Nationals the first weekend in January. Nothing like gaining three weeks, is there? Thanks to all that were involved and see you on the ice.